Commercial Biogas Plants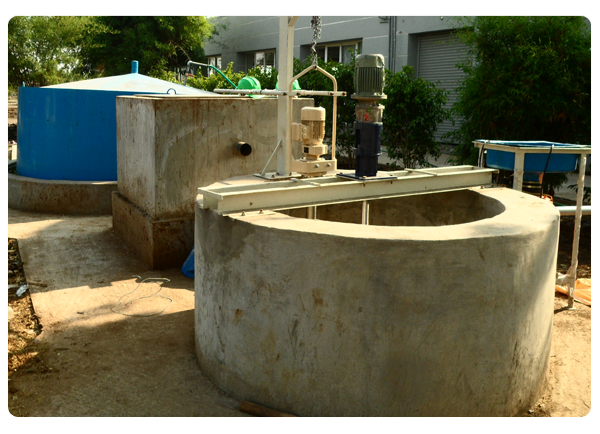 We offer wide range of commercial biogas plants starting from 5 m3 to 30000 m3 biogas production per day. B-Sustain undertake effective projects only after analyzing the specific needs of our clients. B-Sustain customizes the capacity, the design and the material make completely based on individual client's site location, weather condition, budget allocation, etc.,

B-Sustain's Biogas team of qualified and experienced professionals comprised of Engineers, Biologists, Doctorates, Business management specialists and technocrats accompanies the client at every step of the project, starting from planning phase to construction down to the start-up of the biogas plant till its stabilization.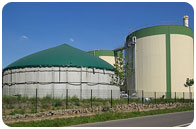 Anaerobic Digester Types
1. Continuous Stirred Tank Reactor (CSTR)
2. Two Stage Anaerobic Digesters
3. Single Stage Anaerobic Digesters
4. Fixed Dome type biogas plant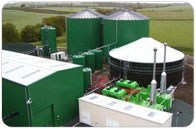 Digester Material Make:
1. Stainless Steel (SS) with Epoxy/ Fibre coating.
2. Mild Steel (MS) with Epoxy / Fibre coating.
3. Reinforced Concrete Cement (RCC).
4. Fibre glass Reinforced Plastic (FRP).